Here you will find a few select clients that we have helped. You will notice that each project is very different, because every project is as unique as each client. We do our best to capture the personality of each client and their business in our work. We have completed hundreds of projects, if you are interested in seeing more of our work or would like more details on a particular project, please contact us directly.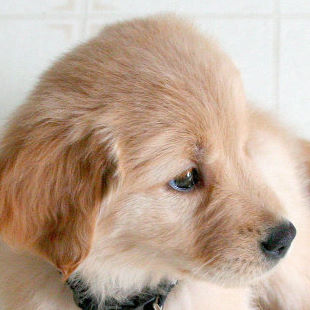 Mountainview Animal Hospital
Custom Website
Mountainview Animal Hospital is a veterinary medical and surgical facility, located in Georgetown, Ontario, Canada. Mountainview Animal Hospital began servicing the Georgetown community in October 2001. The hospital was designed to provide quality medical and surgical care for pets. The main focus at Mountainview Animal Hospital is preventative health care through the encouragement of a healthy immune system, proper nutrition, wellness programs, client education, cooperative decision making and shared communication.
View This Case Study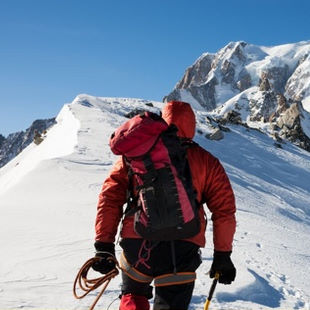 CRMA & CRCI
Custom Website & Branding, Logo, Business Cards
Commodity Risk Management Associates (CRMA) and Commodity Risk Control Inc.(CRCI) provide a combined 70+ years of experience in using physical, futures, and options to manage risk and maximize market opportunity. Their ongoing risk management focuses on controls, limits, and monitoring to ensure industry best practice.
View This Case Study

A Toronto area web design company
© Copyright 2018 Mocoda Interactive. All rights reserved.
Web Design Toronto, Georgetown, Grey Highlands, Wiarton: Mocoda Interactive
Mocoda Interactive, Web Design, Graphic Design, Photography, Social Media, Search Engine Optimization, Local Search Solutions, and Web Hosting. Serving the Greater Toronto Area and the world from Grey Highlands Ontario Canada.Grey Highlands is a municipality in the southeast corner of Grey County, Ontario, Canada that includes Artemesia, Ceylon, Eugenia, Euphrasia, Feversham, Flesherton, Kimberley, Markdale, Maxwell, Osprey, Priceville, Singhampton. Grey Highlands is central to the Blue Mountains, Collingwood, Hanover, Guelph, Orangeville, and Owen Sound.