5 tips for effective remote learning
(NC) As schools continue with virtual learning, most parents are looking for new ways to keep their kids engaged and on track. Fortunately, there are some simple tips and tricks that can help. Stay ahead of the learning curve with these simple remote learning tips.
1. Keep to a school schedule.
School time means structured time, and maintaining that schedule will be your best tool to separate class time from playtime. Using a timer to clearly block off chunks of time for work and breaks will do wonders for your child's study discipline.
2. Create designated environments.
Create effective habits and provide dedicated spaces for learning. Set aside part of the home for your child's workspace and let them unwind somewhere else. If space is tight, even a small corner or table blocked off from everything else can create that mental separation needed for focusing.
3. Get creative with new tools.
Sometimes all it takes is something new to keep kids motivated. For example, some colourful binders with their favourite characters can help with organization, a white noise app can help with concentration. If your child doesn't use every tool provided, that's okay. The important thing is introducing them to the importance of finding the right tools to stay productive.
4. Communicate with teachers.
The relationship between parents and teachers has never been more essential to your kids' success at school. So, make sure you're regularly checking in to see what's working and what needs improvement. Whether it's email, a phone call or video call, find what works and stick to it.
5. Make sure your connection is up to snuff.
Even the best remote learning setup can fall prey to a poor internet connection. This can be especially challenging in rural or remote areas. But help is on the way. The government's Universal Broadband Fund is focused on making sure Canadians all have access to reliable high-speed connection needed to study remotely. The faster connection will help your child stay on track, no matter what the challenge.
Find more information at canada.ca/getconnected.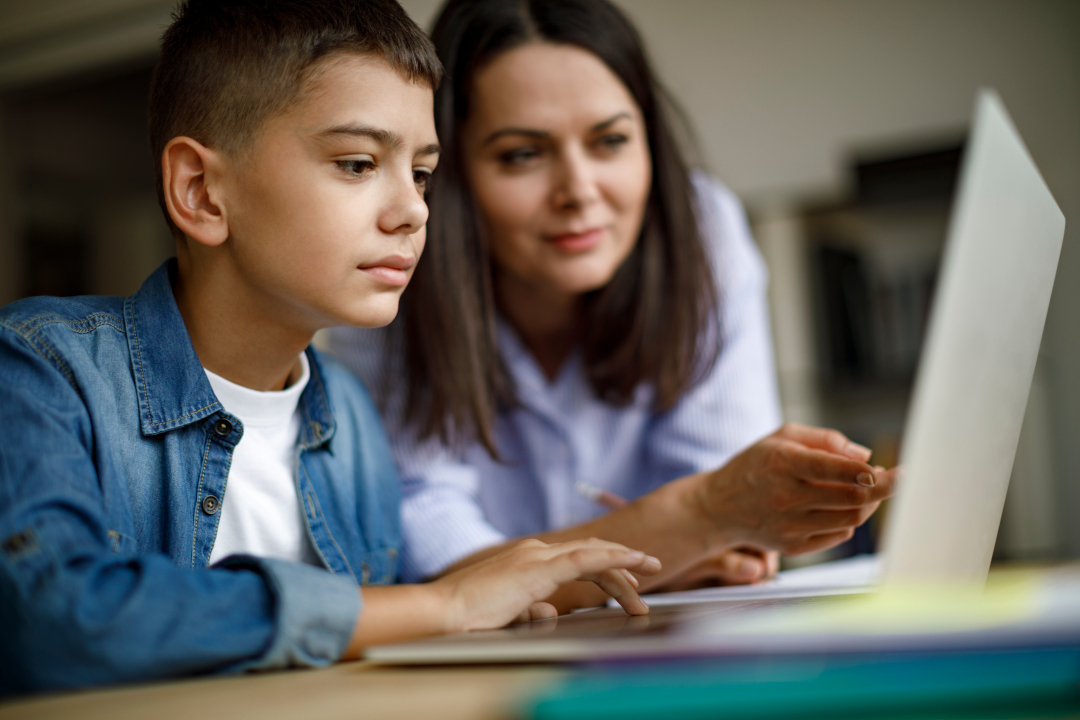 POSTED: 2021-01-13

A Toronto area web design company
© Copyright 2021 Mocoda Interactive. All rights reserved.
Web Design Toronto, Georgetown, Grey Highlands, Wiarton: Mocoda Interactive
Mocoda Interactive, Web Design, Graphic Design, Photography, Social Media, Search Engine Optimization, Local Search Solutions, and Web Hosting. Serving the Greater Toronto Area and the world from Grey Highlands Ontario Canada.Grey Highlands is a municipality in the southeast corner of Grey County, Ontario, Canada that includes Artemesia, Ceylon, Eugenia, Euphrasia, Feversham, Flesherton, Kimberley, Markdale, Maxwell, Osprey, Priceville, Singhampton. Grey Highlands is central to the Blue Mountains, Collingwood, Hanover, Guelph, Orangeville, and Owen Sound.