Akira, The Linux Design Tool
Linux, has a fairly limited number of dedicated graphic design tools, including tools like GIMP and Inkscape. But unfortunately these tools are missing modern features and workflow of UX/UI design applications like Sketch, Figma, Adobe XD or even Affinity Designer.
Akira is going to be the professional caliber design application for Linux!
Alessandro Castellani, started a Canadian based Kickstarter campaign by teaming up with a couple of experienced developers, Alberto Fanjul, Bilal Elmoussaoui, and Felipe Escoto. The aim of the Kickstarter campaign is to generate enough funds to hire developers in order to make Akira possible. Allessandro has a break down of how the funds will be spent on the Kickstarter page.
Take a look on Kickstarter Akira, The Linux Design Tool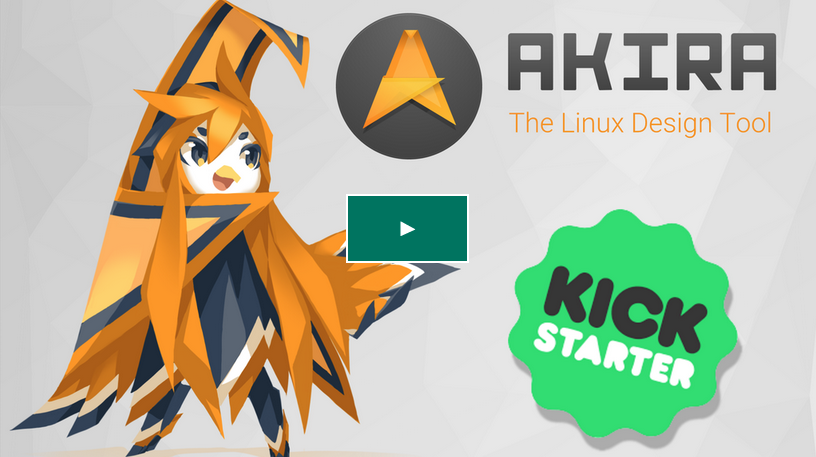 POSTED: 2019-01-27

A Toronto area web design company
© Copyright 2019 Mocoda Interactive. All rights reserved.
Web Design Toronto, Georgetown, Grey Highlands, Wiarton: Mocoda Interactive
Mocoda Interactive, Web Design, Graphic Design, Photography, Social Media, Search Engine Optimization, Local Search Solutions, and Web Hosting. Serving the Greater Toronto Area and the world from Grey Highlands Ontario Canada.Grey Highlands is a municipality in the southeast corner of Grey County, Ontario, Canada that includes Artemesia, Ceylon, Eugenia, Euphrasia, Feversham, Flesherton, Kimberley, Markdale, Maxwell, Osprey, Priceville, Singhampton. Grey Highlands is central to the Blue Mountains, Collingwood, Hanover, Guelph, Orangeville, and Owen Sound.