Google Introduces Feature Policy
Feature Policy allows web developers to selectively enable, disable, and modify the behavior of certain APIs and web features in the browser. Browser support for Feature Policy is currently limited to Chrome, however, many of the use cases usable right now, without causing any impact visitors using unsupported browsers.
Feature Policy allows you to opt-in to a set of "policies" for the browser to enforce on specific features used throughout your site. These policies restrict what APIs the site can access or modify the browser's default behavior for certain features.
For example you can control the features of an iframe, currently supported by Chrome and Safari. If you embed a site and do not want that site to use geolocation, camera or microphone APIs then you can easily disable them.
<iframe allow="geolocation 'none'; camera 'none'; microphone 'none'">
Read more about Feature Policy at Google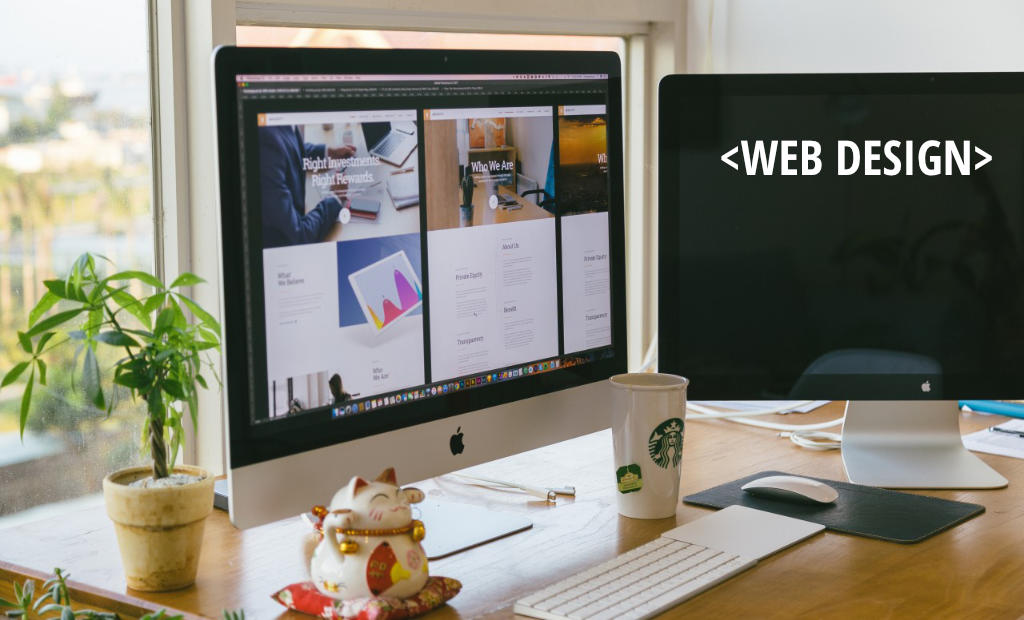 POSTED: 2018-12-11

A Toronto area web design company
© Copyright 2019 Mocoda Interactive. All rights reserved.
Web Design Toronto, Georgetown, Grey Highlands, Wiarton: Mocoda Interactive
Mocoda Interactive, Web Design, Graphic Design, Photography, Social Media, Search Engine Optimization, Local Search Solutions, and Web Hosting. Serving the Greater Toronto Area and the world from Grey Highlands Ontario Canada.Grey Highlands is a municipality in the southeast corner of Grey County, Ontario, Canada that includes Artemesia, Ceylon, Eugenia, Euphrasia, Feversham, Flesherton, Kimberley, Markdale, Maxwell, Osprey, Priceville, Singhampton. Grey Highlands is central to the Blue Mountains, Collingwood, Hanover, Guelph, Orangeville, and Owen Sound.