Great Content is the King of SEO
We often get asked how to get people to visit their site, do you need SEO, how do you get links to your site. Our answer is often the same, create good quality original content and people will visit your site for the content. People will link and promote your content if they find it useful and of good quality, which means you need to invest time into the development of your content.
So what exactly is content?
This can be anything that your target audience finds valuable, from original research or survey results, to artwork or photography, or how to guides. Conduct some research through surveys or interviews and publish these results. Make lists, what are the top 5 ways to do something in your industry? Publish your content, but spend some time on design with graphs, charts, images, and photos.
Promote your work!
Share your content, research, artwork, on social media, Linkedin, Twitter, Instagram, Facebook, or wherever your audience hangs out, community sites or email directly. Drop links to the content on these sites with an interesting introduction or summary of what your are presenting. If you understand your target audience and have picked a topic that is interesting to them, then you should have no problem finding people that will want to share and link to your content.
Keep building!
Building content requires a long term investment of time (and resources), and you don't want to be stuck writing about things that bore you. Once per day, once per week, or once every two weeks, pick a schedule and publish your articles regularly, if you get great inspiration and write a batch of articles, space out the publishing. It is detrimental to your website to publish 10 articles one day then nothing for months, visitors, readers, and clients like consistency.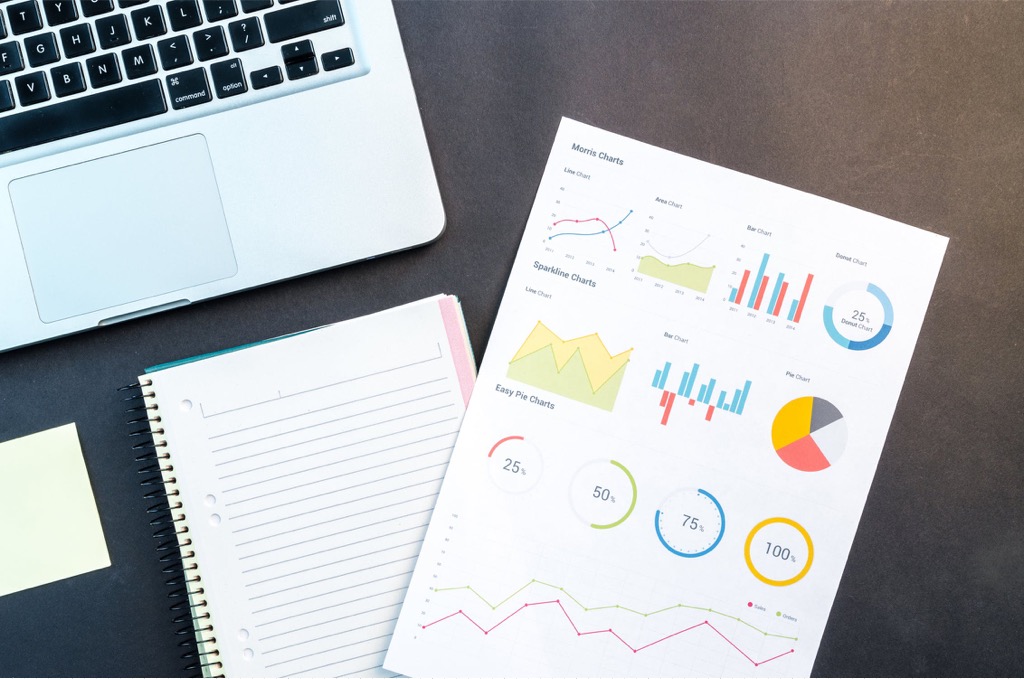 POSTED: 2018-05-24

A Toronto area web design company
© Copyright 2019 Mocoda Interactive. All rights reserved.
Web Design Toronto, Georgetown, Grey Highlands, Wiarton: Mocoda Interactive
Mocoda Interactive, Web Design, Graphic Design, Photography, Social Media, Search Engine Optimization, Local Search Solutions, and Web Hosting. Serving the Greater Toronto Area and the world from Grey Highlands Ontario Canada.Grey Highlands is a municipality in the southeast corner of Grey County, Ontario, Canada that includes Artemesia, Ceylon, Eugenia, Euphrasia, Feversham, Flesherton, Kimberley, Markdale, Maxwell, Osprey, Priceville, Singhampton. Grey Highlands is central to the Blue Mountains, Collingwood, Hanover, Guelph, Orangeville, and Owen Sound.