High-speed internet coming to remote Canadian communities
(NC) The impact of COVID-19 has made internet access more important to families than ever. With students learning virtually, parents working from home and more of us accessing services remotely, fast and reliable internet is essential.
While 98 per cent of urban households in Canada have high-speed internet, there is a need for better connectivity for outside cities. Rural and remote households are hugely underserved, with fewer than half having access to high-speed internet, dropping to fewer than a third of First Nations households on reserves.
Fortunately, that's all going to change. The Universal Broadband Fund aims to help 98 per cent of Canadians get connected to high-speed internet by 2026. The program is funding projects across the country to get everyone connected and able to access the tools and services they need. This also means better mobile coverage in remote communities and the highways connecting them.
Stronger connection for remote work, schooling and other important services will mean stronger communities and a stronger Canada. That connection is coming soon.
Find more information at canada.ca/getconnected.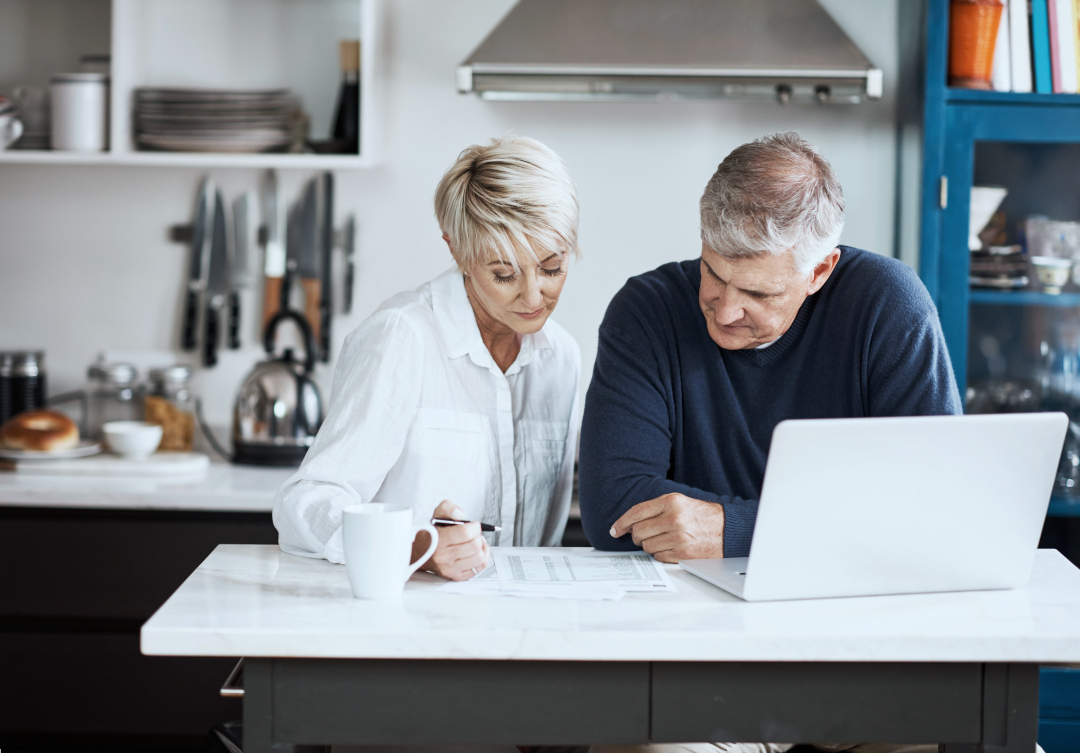 POSTED: 2021-01-15

A Toronto area web design company
© Copyright 2021 Mocoda Interactive. All rights reserved.
Web Design Toronto, Georgetown, Grey Highlands, Wiarton: Mocoda Interactive
Mocoda Interactive, Web Design, Graphic Design, Photography, Social Media, Search Engine Optimization, Local Search Solutions, and Web Hosting. Serving the Greater Toronto Area and the world from Grey Highlands Ontario Canada.Grey Highlands is a municipality in the southeast corner of Grey County, Ontario, Canada that includes Artemesia, Ceylon, Eugenia, Euphrasia, Feversham, Flesherton, Kimberley, Markdale, Maxwell, Osprey, Priceville, Singhampton. Grey Highlands is central to the Blue Mountains, Collingwood, Hanover, Guelph, Orangeville, and Owen Sound.