If your website isn't mobile ready, you need to make a change!
Starting in September 2020 Google will switch to mobile-first indexing for all websites. If your website isn't mobile ready, Google recommends responsive websites, then you need to make a change or watch your search listing fall.
Get in touch to learn more about how we can help you with the switch to a Google-mobile friendly website!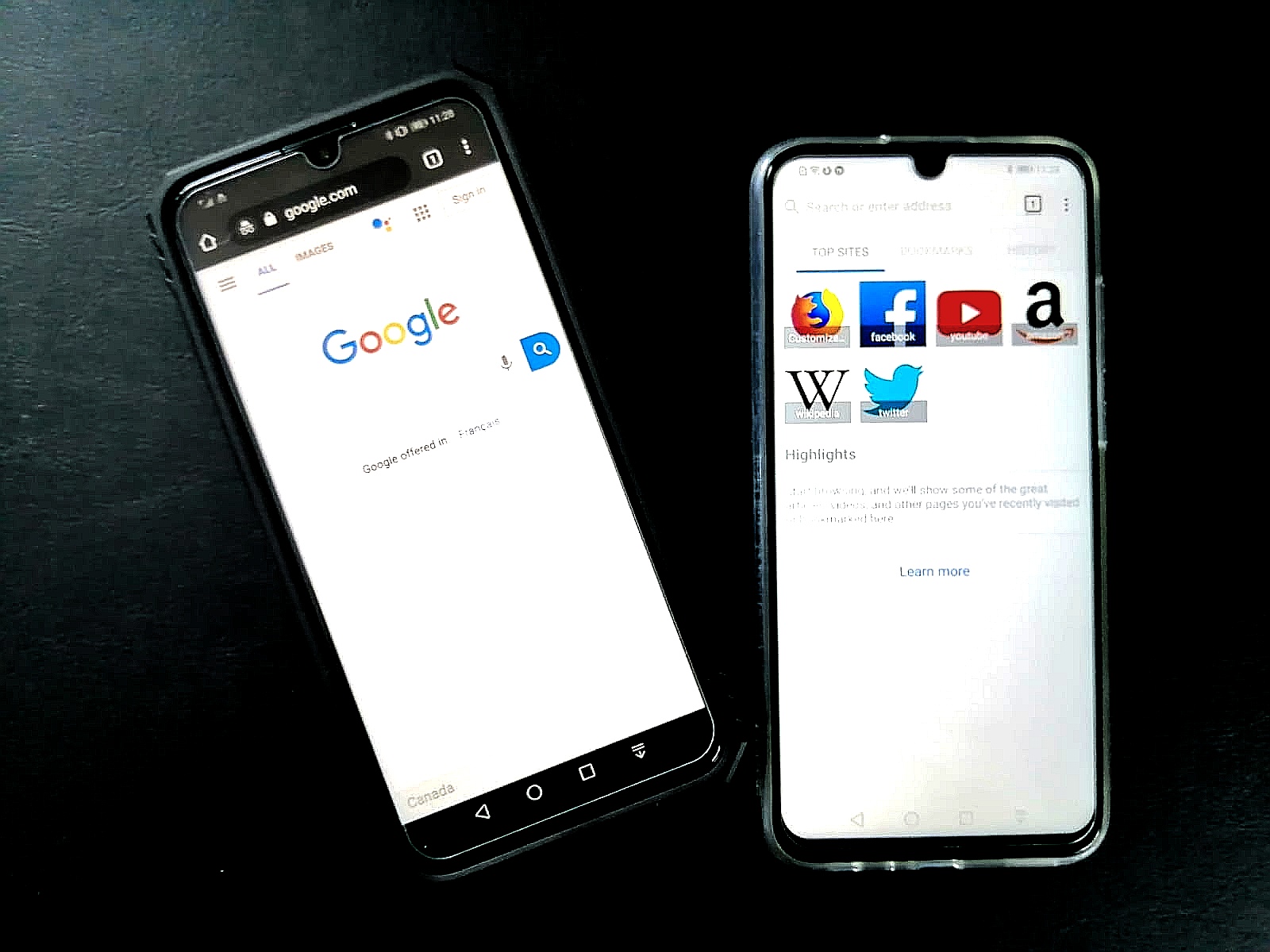 POSTED: 2020-05-22

A Toronto area web design company
© Copyright 2020 Mocoda Interactive. All rights reserved.
Web Design Toronto, Georgetown, Grey Highlands, Wiarton: Mocoda Interactive
Mocoda Interactive, Web Design, Graphic Design, Photography, Social Media, Search Engine Optimization, Local Search Solutions, and Web Hosting. Serving the Greater Toronto Area and the world from Grey Highlands Ontario Canada.Grey Highlands is a municipality in the southeast corner of Grey County, Ontario, Canada that includes Artemesia, Ceylon, Eugenia, Euphrasia, Feversham, Flesherton, Kimberley, Markdale, Maxwell, Osprey, Priceville, Singhampton. Grey Highlands is central to the Blue Mountains, Collingwood, Hanover, Guelph, Orangeville, and Owen Sound.