In Search of Forgotten Colours
Designers often take inspiration from other sources including nature. This compendium of four short films with English subtitles "In Search of Forgotten Colours – Sachio Yoshioka and the Art of Natural Dyeing" is a beautiful testament to both the amazing colours in the natural world and the ingenuity of humans to develop such complex of extracting these natural dyes.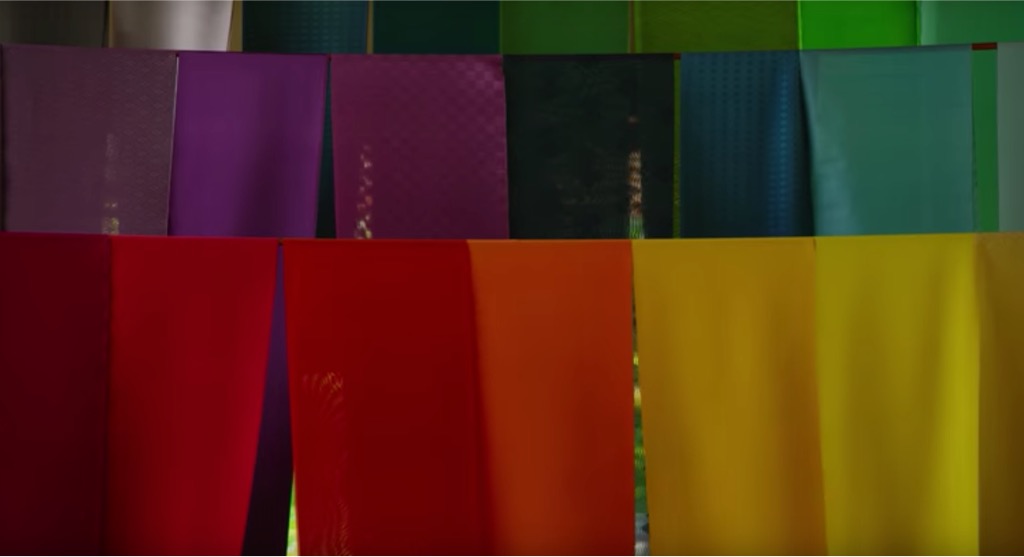 POSTED: 2018-07-05

A Toronto area web design company
© Copyright 2019 Mocoda Interactive. All rights reserved.
Web Design Toronto, Georgetown, Grey Highlands, Wiarton: Mocoda Interactive
Mocoda Interactive, Web Design, Graphic Design, Photography, Social Media, Search Engine Optimization, Local Search Solutions, and Web Hosting. Serving the Greater Toronto Area and the world from Grey Highlands Ontario Canada.Grey Highlands is a municipality in the southeast corner of Grey County, Ontario, Canada that includes Artemesia, Ceylon, Eugenia, Euphrasia, Feversham, Flesherton, Kimberley, Markdale, Maxwell, Osprey, Priceville, Singhampton. Grey Highlands is central to the Blue Mountains, Collingwood, Hanover, Guelph, Orangeville, and Owen Sound.