#mobilegeddon
If you've been on twitter, or any social media service today, you might have seen that #mobilegeddon is a trending topic. What does this mean? Well, starting from today, Google will be using mobile-friendlinesss in it's ranking algorithm. If you already updated your website to provide an optimized mobile experience, you should be benefiting from it starting today. If you have not, you will experience a reduction in the ranking of your site on mobile search results.
Google has clearly stated that it's in favour of a responsive design approach, this is the mobile approach that Mocoda adopted over a year ago, and is used in all of the websites we develop today.
We have a number of clients that are concerned about #mobilegeddon and have already signed for a mobile redesign. If you are concerned, you can get started by testing your pages, and make sure your site passes the Google mobile-friendly test. If your site doesn't pass your Google ranking will be impacted, give us a call and we would be happy to discuss how Mocoda can help.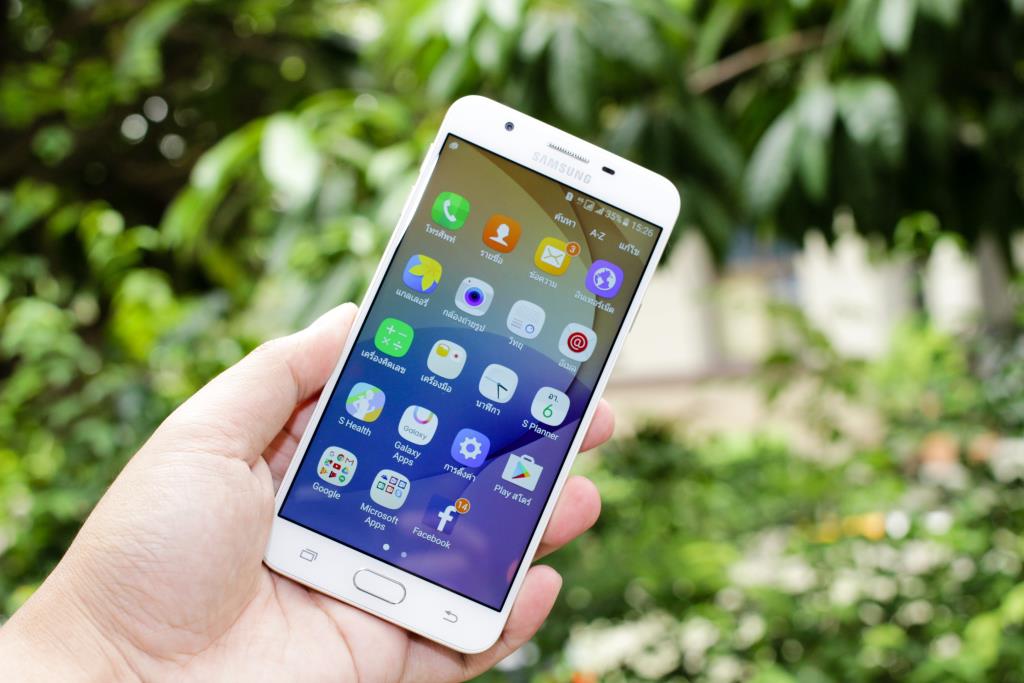 POSTED: 2015-04-21

A Toronto area web design company
© Copyright 2019 Mocoda Interactive. All rights reserved.
Web Design Toronto, Georgetown, Grey Highlands, Wiarton: Mocoda Interactive
Mocoda Interactive, Web Design, Graphic Design, Photography, Social Media, Search Engine Optimization, Local Search Solutions, and Web Hosting. Serving the Greater Toronto Area and the world from Grey Highlands Ontario Canada.Grey Highlands is a municipality in the southeast corner of Grey County, Ontario, Canada that includes Artemesia, Ceylon, Eugenia, Euphrasia, Feversham, Flesherton, Kimberley, Markdale, Maxwell, Osprey, Priceville, Singhampton. Grey Highlands is central to the Blue Mountains, Collingwood, Hanover, Guelph, Orangeville, and Owen Sound.