Mozilla Firefox Introduces Facebook Containers
Prevent Facebook from tracking you around the web. The Facebook Container extension for Firefox helps you take control by isolating your Facebook identity into a separate container that makes it harder for Facebook to track your visits to other websites with third-party cookies. Facebook Container also works on other Facebook owned sites like Instagram, Facebook Messenger and Workplace.
Learn more about Firefox Containers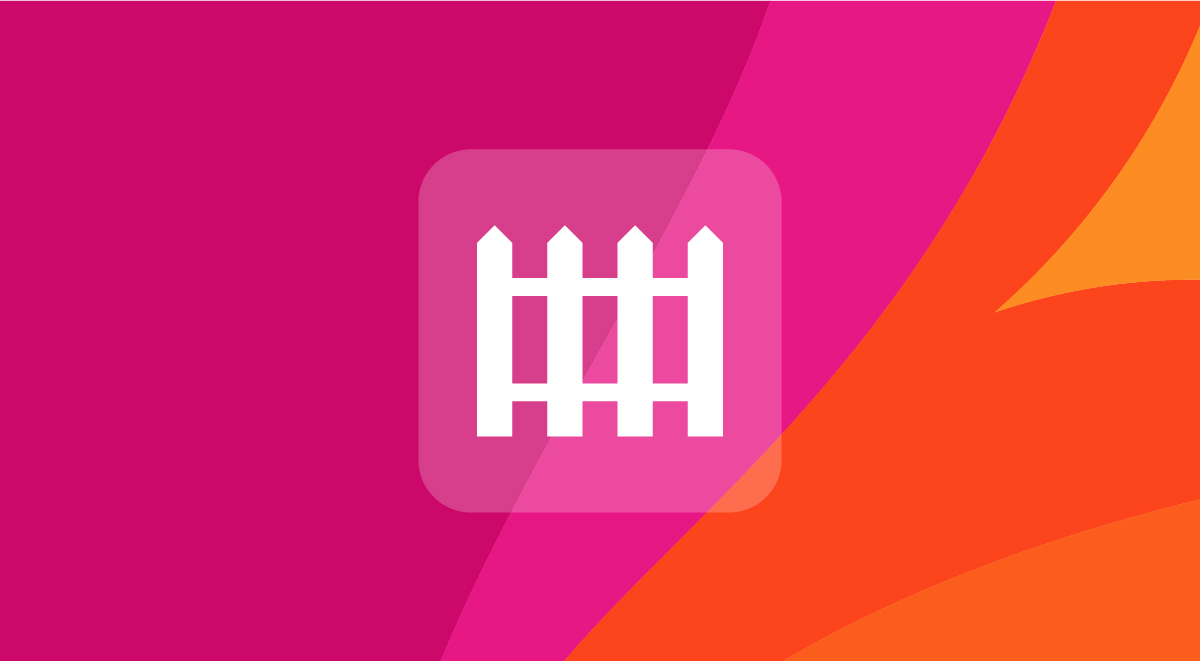 POSTED: 2020-03-13

A Toronto area web design company
© Copyright 2020 Mocoda Interactive. All rights reserved.
Web Design Toronto, Georgetown, Grey Highlands, Wiarton: Mocoda Interactive
Mocoda Interactive, Web Design, Graphic Design, Photography, Social Media, Search Engine Optimization, Local Search Solutions, and Web Hosting. Serving the Greater Toronto Area and the world from Grey Highlands Ontario Canada.Grey Highlands is a municipality in the southeast corner of Grey County, Ontario, Canada that includes Artemesia, Ceylon, Eugenia, Euphrasia, Feversham, Flesherton, Kimberley, Markdale, Maxwell, Osprey, Priceville, Singhampton. Grey Highlands is central to the Blue Mountains, Collingwood, Hanover, Guelph, Orangeville, and Owen Sound.