Our Predictions for 2014 and Beyond!
Lets start with some statistics as we close off 2013. As of September 2013 the top social networks (based on registered users) were Facebook 1.15 Billion, Google + 1.01 Billion, Twitter 500 Million, Instagram 150 Million, and Pinterest 70 Million. The tremendous growth of social media has made it a valuable marketing tool for businesses of all sizes.
Social Service Teams and Outsourcing
Teams monitoring social media for customer service enquiries and complaints have already started to become the norm. We saw excellent examples of this during the Toronto Ice Storm in December, where Hydro companies and Cities responded to enquiries and provided regular updates. Medium sized companies will either hire new employees with previous social media experience or will start to train existing employees. Smaller companies that cannot afford the additional cost of full-time employees will outsource this responsibility. Social Media is time consuming and an outdated or empty social presence can be harmful. Our social media management services will help you with deal with your online presence on Facebook, Google +, Pinterest, Twitter, and Linkedin. Keep your social media sites current and respond to your followers quickly for as little as $50/week, contact us to get started.
The Rise of Mobile
We expect that two thirds of web traffic will be Mobile in 2014. Mobile has been a game changer for designers as it changes the way we design websites, images, videos, etc. There is nothing more frustrating than viewing a website that isn't responsive or mobile friendly. in 2013 we've seen the traffic originating from a mobile device (phone or tablet) increase to almost 50%. Starting in 2014 all websites built by Mocoda Interactive will be responsive, which will provide an optimal viewing experience, easy reading and navigation with a minimum of resizing, panning, and scrolling, across a wide range of devices including desktops, phones and tablets. If you are interested in updating your site to a Responsive site, contact us to get started.
Rise of Visual Storytelling
We have always said that professional photography enhances the look of your website and print material, but in 2014 we expect a strong shift towards increased use of photography, short videos, and concise text that combined tell a deeper story than long-form text. Of course Mocoda Interactive provides professional photographers and videographers to develop distinctive imagery that can be used throughout the website and print material, contact us to get started.
New Support Packages Available
Our new support packages provide on-going "how to" support, Website Security Services and Maintenance. At $50 per month this is quite a bargain! Separately these services add up to over $1000 per year. Take advantage, contact us to arrange for a support package for your website!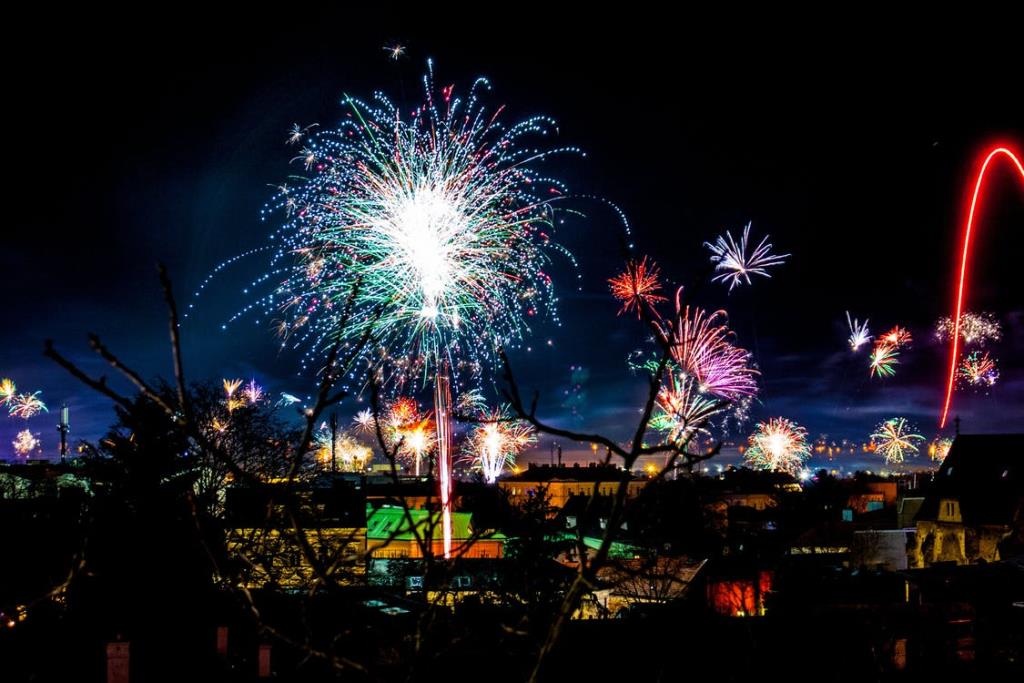 POSTED: 2014-01-01

A Toronto area web design company
© Copyright 2019 Mocoda Interactive. All rights reserved.
Web Design Toronto, Georgetown, Grey Highlands, Wiarton: Mocoda Interactive
Mocoda Interactive, Web Design, Graphic Design, Photography, Social Media, Search Engine Optimization, Local Search Solutions, and Web Hosting. Serving the Greater Toronto Area and the world from Grey Highlands Ontario Canada.Grey Highlands is a municipality in the southeast corner of Grey County, Ontario, Canada that includes Artemesia, Ceylon, Eugenia, Euphrasia, Feversham, Flesherton, Kimberley, Markdale, Maxwell, Osprey, Priceville, Singhampton. Grey Highlands is central to the Blue Mountains, Collingwood, Hanover, Guelph, Orangeville, and Owen Sound.