Our Recommendation For Social Media Management = Mocoda Interactive
An active Social Media Management program can be a huge investment for the average small or medium sized business. There are the hard costs of Social Media Tools, like Sprout Social, that come at a hefty price tag starting at $39/user/month, buying tablets and smartphones to manage the accounts, and then there are the softer costs of owner or employee time and in some situations even hiring dedicated employees to take on the task. But there is an alternative, outsourcing your Social Media Management to Mocoda Interactive for a fraction of the cost.
Regular Social Posts: Mocoda Interactive will create unique posts for your business at the most appropriate time for your audience, ensuring that people have the best chance of reading your posts, these posts can also be placed on your website's blog.
Supported Social Networks: Mocoda Interactive currently provides this service for Twitter, Facebook, LinkedIn, Google + Pages, Foursquare, Mixi, Tumblr, Flickr, Vimeo, YouTube, Instagram (Monitor Only).
Extensive and Informative Reports: Posting great content is all well and good, but you need to know how many people are reading it as well? Mocoda Interactive will provide an extensive report on the activity within you social networks.
Support for your Blog: Mocoda Interactive will also ensure that your blog posts are sent out to your chosen social networks.
Ongoing Monitoring of Social Networks: Beyond creating and posting great content, we can actively monitor your social networks to ensure that any audience inquiries and comments have responses quickly.
If you would like to talk to know more about outsourcing your Social Media Management or you have any questions please contact us we would be happy to help.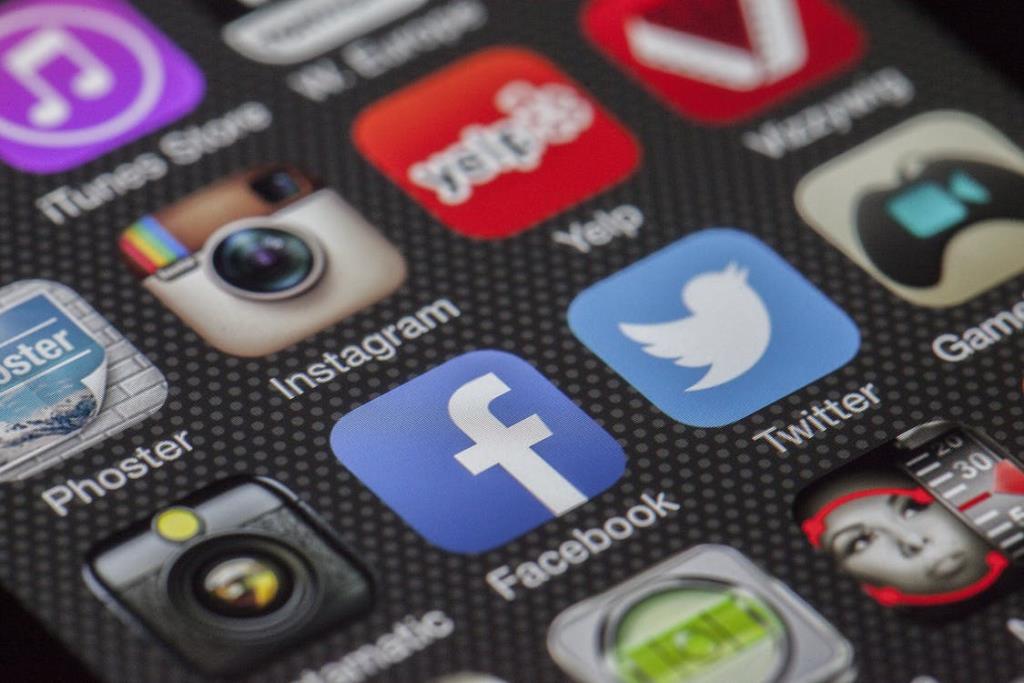 POSTED: 2014-01-07

A Toronto area web design company
© Copyright 2019 Mocoda Interactive. All rights reserved.
Web Design Toronto, Georgetown, Grey Highlands, Wiarton: Mocoda Interactive
Mocoda Interactive, Web Design, Graphic Design, Photography, Social Media, Search Engine Optimization, Local Search Solutions, and Web Hosting. Serving the Greater Toronto Area and the world from Grey Highlands Ontario Canada.Grey Highlands is a municipality in the southeast corner of Grey County, Ontario, Canada that includes Artemesia, Ceylon, Eugenia, Euphrasia, Feversham, Flesherton, Kimberley, Markdale, Maxwell, Osprey, Priceville, Singhampton. Grey Highlands is central to the Blue Mountains, Collingwood, Hanover, Guelph, Orangeville, and Owen Sound.