Small Businesses Innovate In The Face Of COVID-19
COVID-19 has impacted small businesses in unprecedented ways. And now as the world shifts to a different way of living and working through uncertain times, we've seen our clients innovate, finding new ways to continue their business and diversify their income.
Diversification. There are many ways to diversify your business that allow your loyal customers to support their favorite businesses even though they may be unable to visit your shop or enjoy your service in-person.
Digital gift cards can help increase cash flow while your business is closed or affected by social distancing. If you use square payment processing, like our client Highland Hounds Canada in Grey Highlands, Ontario, you can set up a free ordering page to sell digital gift cards. The page allows customers to purchase digital gift cards online and send them to a recipient of their choice (or themselves) via email. Digital gift cards can be redeemed online and in-person. Once your order page is live, you can promote it through your own website, social media, and email.
Etsy shops or online stores can be setup quickly and easily, in many cases within a few hours you could be up and running. Wedding photographer extraordinaire Kayla Yestal was faced with an entire season being postponed. To help offset her loss of income she has introduced digital gallery through Etsy. The gallery contains specially curated photos from her back catalogue of fine art photography.
Hair and nail salons have had to completely shut down in the face of COVID-19. However our client Beauty Bar On Main in Grand Valley, Ontario found a way to supplement their income and support their greying clientele by providing pre-made perfectly matched hair dye kits available through curb-side-pick-up.
There are many ways to innovate your business and diversify your income in face of COVID-19 and if you need help understanding your options or just getting them up and running, get in touch we'd be glad to help.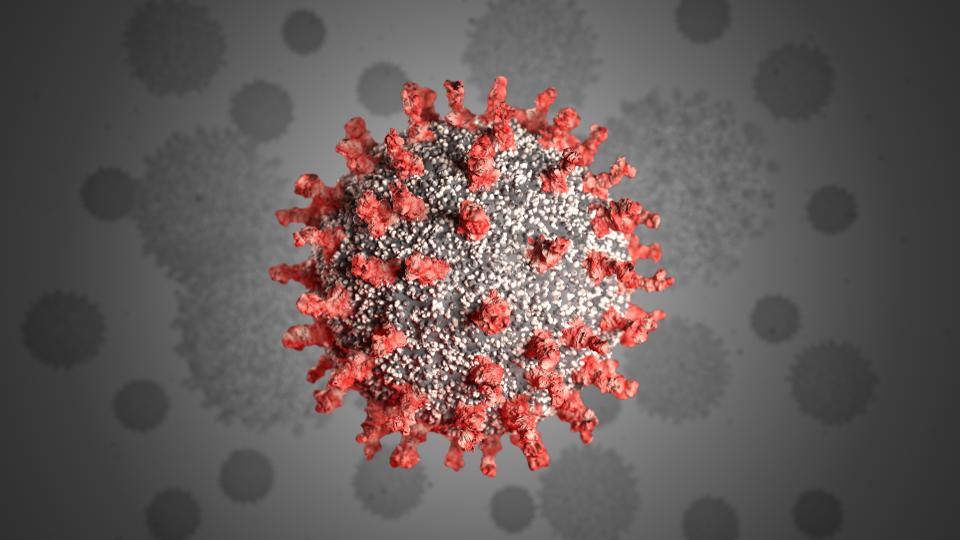 POSTED: 2020-05-11

A Toronto area web design company
© Copyright 2020 Mocoda Interactive. All rights reserved.
Web Design Toronto, Georgetown, Grey Highlands, Wiarton: Mocoda Interactive
Mocoda Interactive, Web Design, Graphic Design, Photography, Social Media, Search Engine Optimization, Local Search Solutions, and Web Hosting. Serving the Greater Toronto Area and the world from Grey Highlands Ontario Canada.Grey Highlands is a municipality in the southeast corner of Grey County, Ontario, Canada that includes Artemesia, Ceylon, Eugenia, Euphrasia, Feversham, Flesherton, Kimberley, Markdale, Maxwell, Osprey, Priceville, Singhampton. Grey Highlands is central to the Blue Mountains, Collingwood, Hanover, Guelph, Orangeville, and Owen Sound.