SpaceX satellite internet plan gets green light from Canadian regulator
SpaceX promises to bring high-speed internet service, called Starlink, to hard-to-reach rural areas around the globe by launching thousands of small low Earth orbit satellites, vastly speeding interaction with residential computers on the ground. SpaceX has said it will begin beta tests on the service with volunteer households in Canada and northern areas of the United States this fall. It is not clear how soon Canadians will be able to access Starlink's service.
The CRTC approval letter read "The Commission received 2,585 interventions regarding Space Exploration Technologies Corp.'s BITs application…After consideration of the comments received, the Commission has approved the application and a BITS licence is enclosed."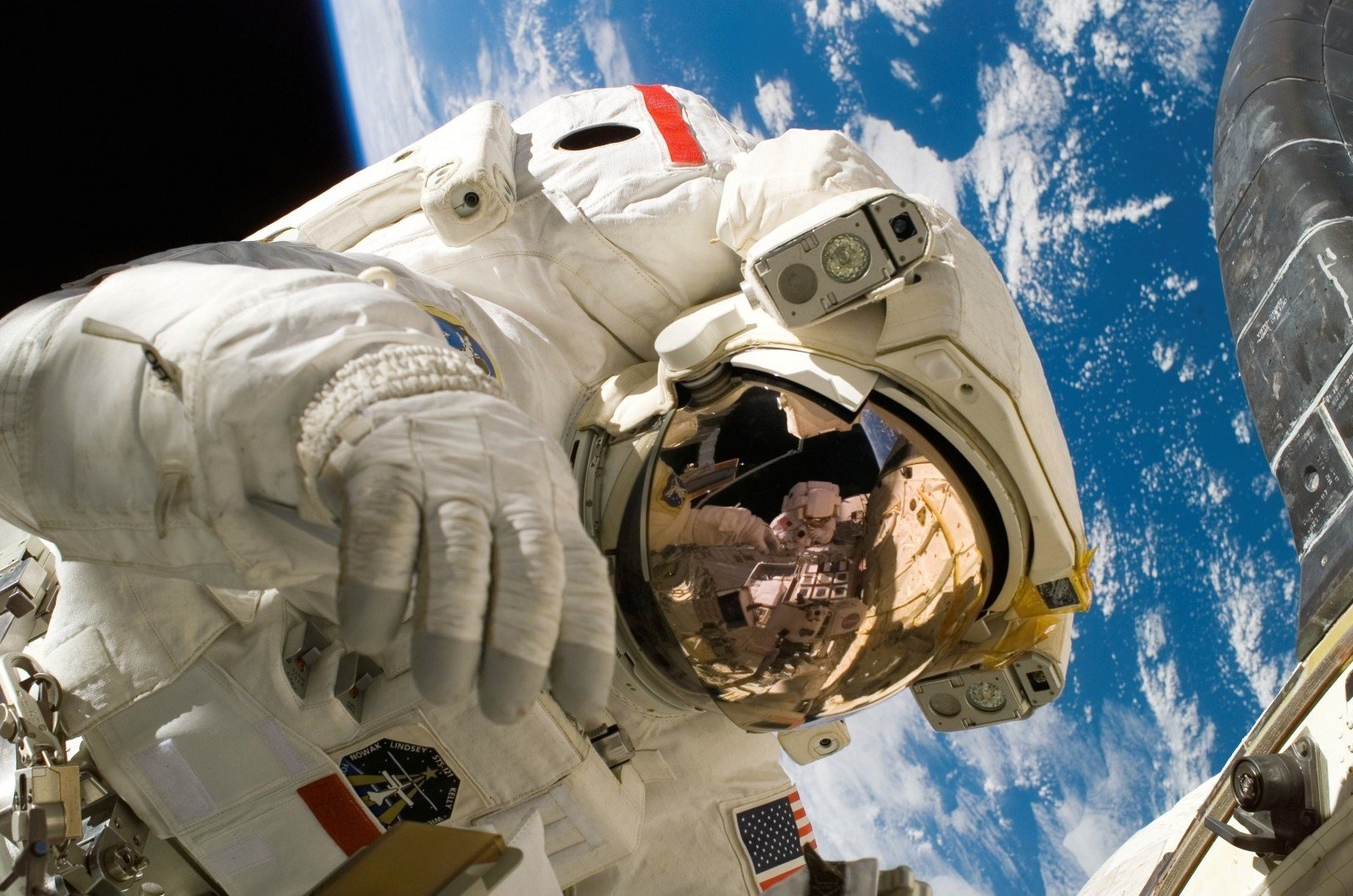 POSTED: 2020-10-20

A Toronto area web design company
© Copyright 2021 Mocoda Interactive. All rights reserved.
Web Design Toronto, Georgetown, Grey Highlands, Wiarton: Mocoda Interactive
Mocoda Interactive, Web Design, Graphic Design, Photography, Social Media, Search Engine Optimization, Local Search Solutions, and Web Hosting. Serving the Greater Toronto Area and the world from Grey Highlands Ontario Canada.Grey Highlands is a municipality in the southeast corner of Grey County, Ontario, Canada that includes Artemesia, Ceylon, Eugenia, Euphrasia, Feversham, Flesherton, Kimberley, Markdale, Maxwell, Osprey, Priceville, Singhampton. Grey Highlands is central to the Blue Mountains, Collingwood, Hanover, Guelph, Orangeville, and Owen Sound.