Beauty Bar on Main
About The Organization
Beauty Bar on Main is passionate in making you feel magnificent! Founded September 2017, located in the village of Grand Valley, Ontario, Canada, they are a boutique salon with galley windows offering a quaint view of the main core. A natural rustic layout with an open concept nail bar, private lash and waxing room and semi-open concept hair lounge, set in a relaxing atmosphere.
Objectives – Delivered!
Develop brand including a logo and online presence
Create a low-cost website with strong visuals and easy navigation
Implement a custom Weebly site, which is a fully responsive solution backed by the Weebly website builder
Visit The Website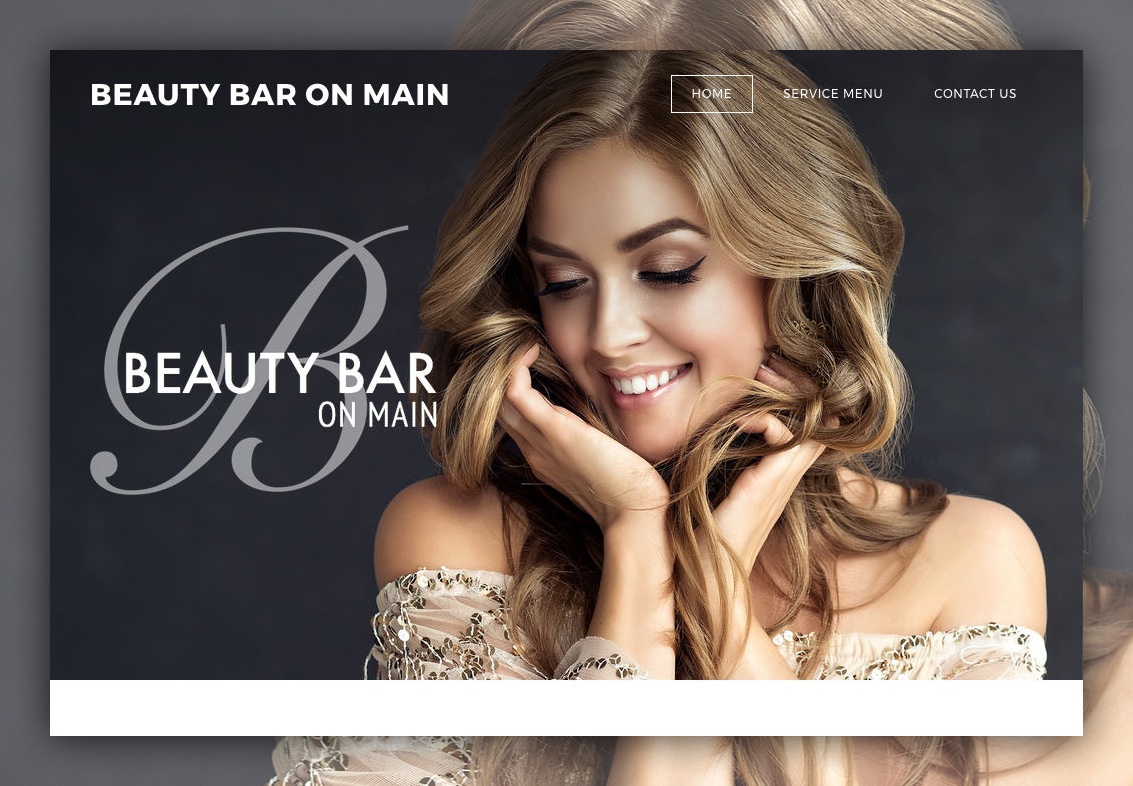 A Toronto area web design company
© Copyright 2021 Mocoda Interactive. All rights reserved.
Web Design Toronto, Georgetown, Grey Highlands, Wiarton: Mocoda Interactive
Mocoda Interactive, Web Design, Graphic Design, Photography, Social Media, Search Engine Optimization, Local Search Solutions, and Web Hosting. Serving the Greater Toronto Area and the world from Grey Highlands Ontario Canada.Grey Highlands is a municipality in the southeast corner of Grey County, Ontario, Canada that includes Artemesia, Ceylon, Eugenia, Euphrasia, Feversham, Flesherton, Kimberley, Markdale, Maxwell, Osprey, Priceville, Singhampton. Grey Highlands is central to the Blue Mountains, Collingwood, Hanover, Guelph, Orangeville, and Owen Sound.