Universal Gasworks
About The Organization
Universal Gasworks located in Huntsville, Ontario, Canada provides natural gas and propane service and installation. They specialize in affordable residential furnaces, water heaters, fireplaces, pool heaters, ductwork, and conversions from oil and electric to natural gas or propane.
Objectives – Delivered!
Develop brand including a logo, business cards, and online presence
Create a ultra-low-cost one-page website with strong visuals
Implement a custom Duda site, which is a fully responsive solution backed by the Duda website builder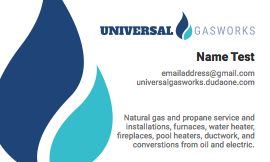 Visit The Website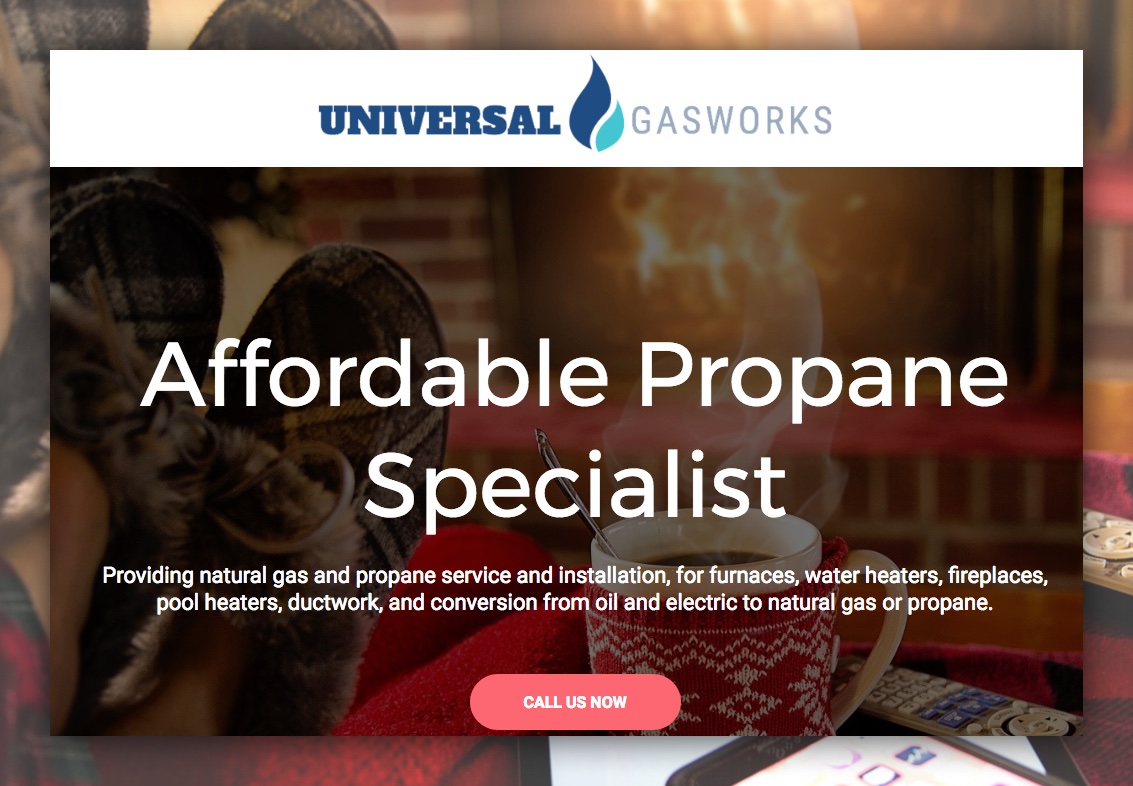 A Toronto area web design company
© Copyright 2021 Mocoda Interactive. All rights reserved.
Web Design Toronto, Georgetown, Grey Highlands, Wiarton: Mocoda Interactive
Mocoda Interactive, Web Design, Graphic Design, Photography, Social Media, Search Engine Optimization, Local Search Solutions, and Web Hosting. Serving the Greater Toronto Area and the world from Grey Highlands Ontario Canada.Grey Highlands is a municipality in the southeast corner of Grey County, Ontario, Canada that includes Artemesia, Ceylon, Eugenia, Euphrasia, Feversham, Flesherton, Kimberley, Markdale, Maxwell, Osprey, Priceville, Singhampton. Grey Highlands is central to the Blue Mountains, Collingwood, Hanover, Guelph, Orangeville, and Owen Sound.